Wild Strawberry, Simply Marinated, Amaretto Mousse, Earl Gray Sorbet
Farmer's lamb from Lozère, square and golden saddle with saltire, deglazing juices, chard, gnocchi black olive infusion
Farm duck roasted on bone, mango, timutap pepper, turnip confit.
Green asparagus from Domaine de Roques Hautes, Steamed in its juice, tangelolo, light sabayon with pistachio from Iran.
Dinner

Tuesday to Saturday, from 7.30pm to 10.00pm

Brunch at La Scène, Les Heures Bar or at Patio

Sunday from 12.00pm to 3.00pm
HOME TO ONE MICHELIN STAR RESTAURANT
A culinary recital of exceptional products. Stéphanie Le Quellec, one of the most promising talents in the French culinary world, proposes in the gastronomic restaurant La Scène, an authentic and generous cuisine that favours fine tastes and exceptional products.
Reminder - Summer holidays
Restaurant La Scène will be closed for summer holidays from Sunday, July 29th to Thursday, August 30th, reopening is scheduled for Friday, 31st August at diner time.
For the breakfasts, please note the following information:
- From July 30th to August 15th, 2018 included, breakfast services (buffet or on demand) will be served at Les Heures bar and not at La Scène restaurant. Breakfast services will start at 07:00 and end at 10:30 am from Monday to Friday and until 11:00 am the weekend and holidays.
- From August 15th to September 2nd, 2018, breakfast services will open at Les Heures bar from Monday to Sunday from 9:30 am.
During this period, please also note that classic booking for La Scène restaurant (from 1 to 7 person) will be registered by our hostesses by calling 01 53 23 78 50 or in intern 86 86.
For more than 7 persons booking, group demands, etc… Please email us : lascene@luxurycollection.
Moreover, the team of the restaurant La Scène informs you that the last brunch will take place on Sunday, 15th of July 2018. As we are closed for the summer holydays, brunches will be back on Sunday, 2nd of September 2018.
Special Offers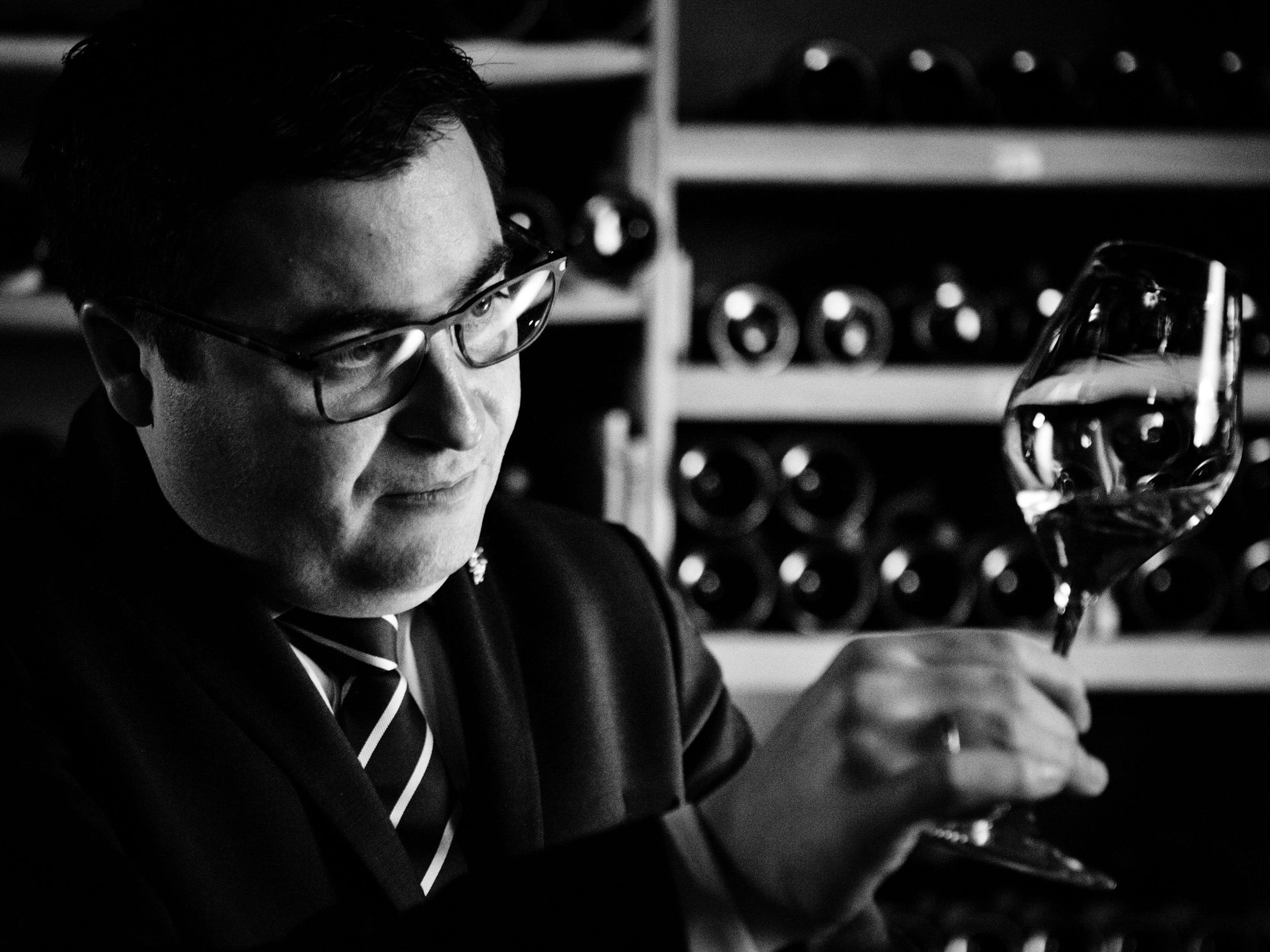 €140 PER PERSON - TUESDAY EVENINGS ONLY
Cédric Maupoint, head sommelier and director of the michelin-starred restaurant La Scène at the Prince de Galles hotel, reveals the immense wealth of one of paris's finest wine cellars. Learn More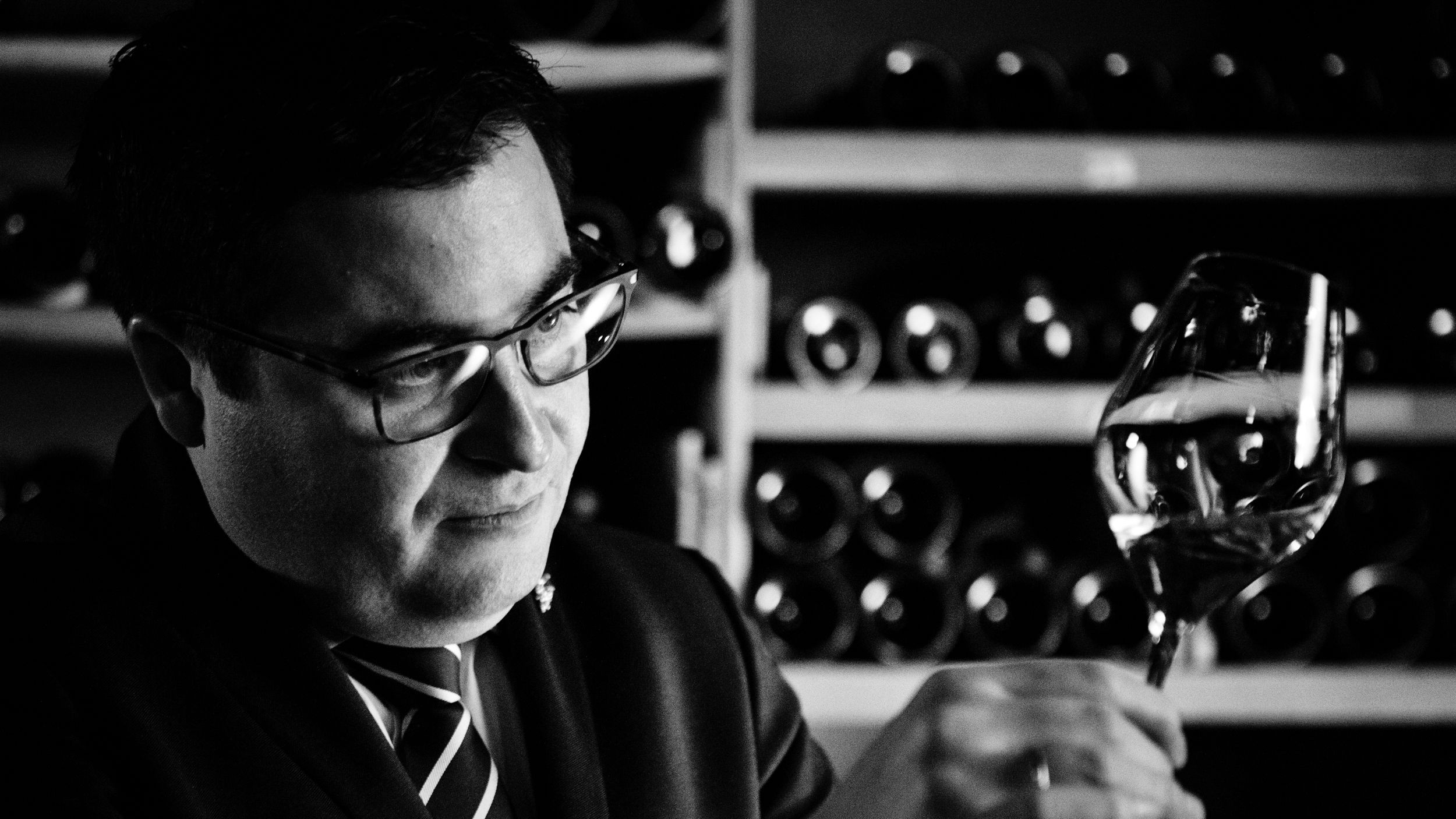 Le Vin du Prince
One month, one wine-grower. Such is the challenge began by Cédric Maupoint in April. In coordination with the chef Stéphanie Le Quellec, Maupoint is organising evening tasting events to highlight fine dining at La Scène, featuring a wonderful selection of wine regions, chosen from his own experience and those which sparked his passion.
Learn More
€140 PER PERSON - TUESDAY EVENINGS ONLY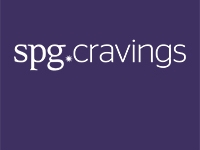 Black out dates may apply
SPG Members take advantage of 10% off, plus earn Starpoints Learn More
Dinner Tuesday to Saturday, from 7.30pm to 10.00pm
Brunch at La Scène, Les Heures Bar or at Patio Sunday from 12.00pm to 3.00pm