Lunch

Monday to Friday, from 12.30pm to 2.00pm

Dinner

Monday to Saturday, from 7.30pm to 10.00pm

Sunday Brunch, at La Scène restaurant, Les Heures bar or Le Patio

from 12pm to 3pm
HOME TO ONE MICHELIN STAR RESTAURANT
A culinary recital of exceptional products. Stéphanie Le Quellec, one of the most promising talents in the French culinary world, proposes in the gastronomic restaurant La Scène, an authentic and generous cuisine that favours fine tastes and exceptional products.
Special Offers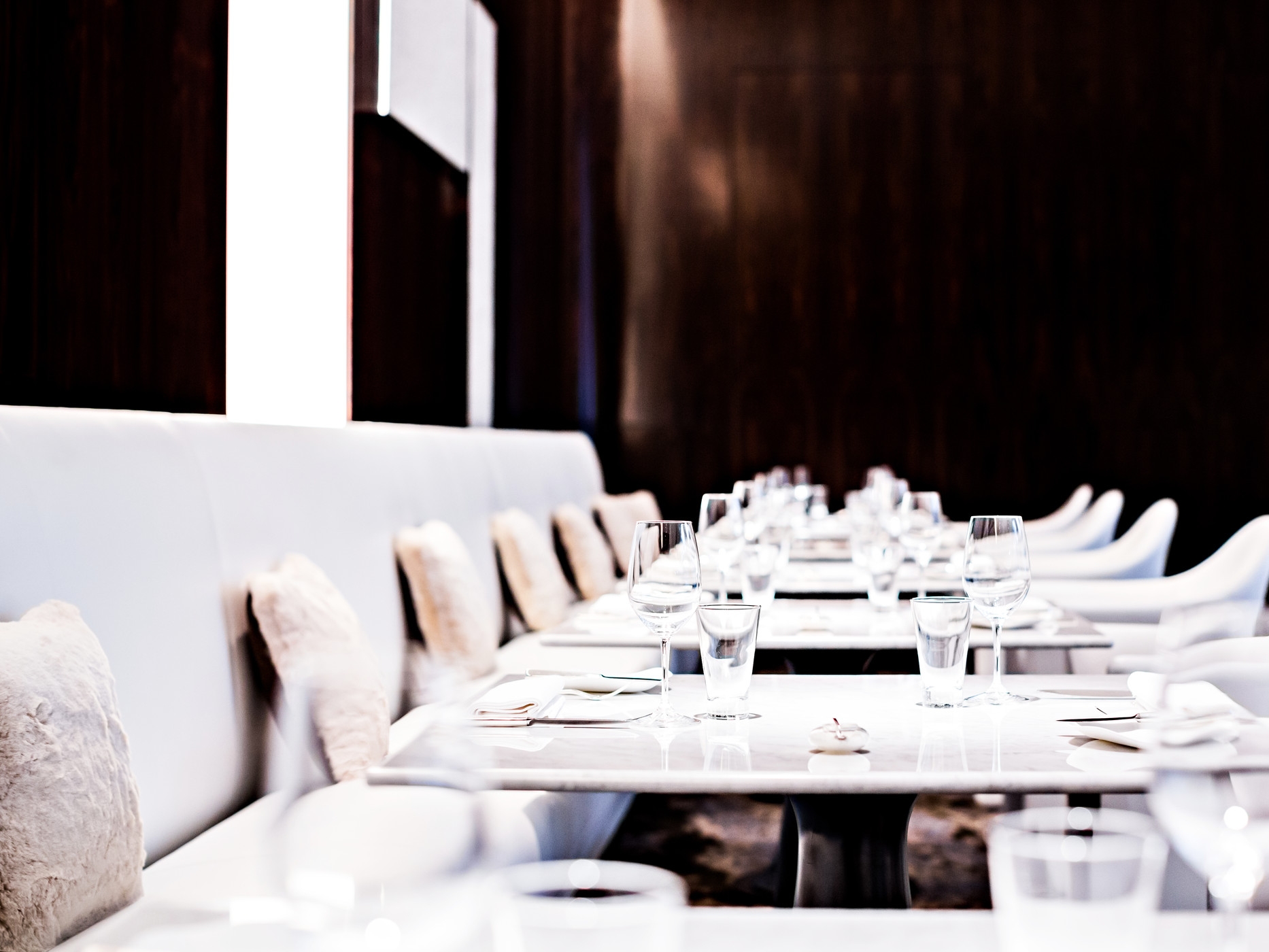 Choose between 2 appetizers, main courses and deserts options. From €50 per person Learn More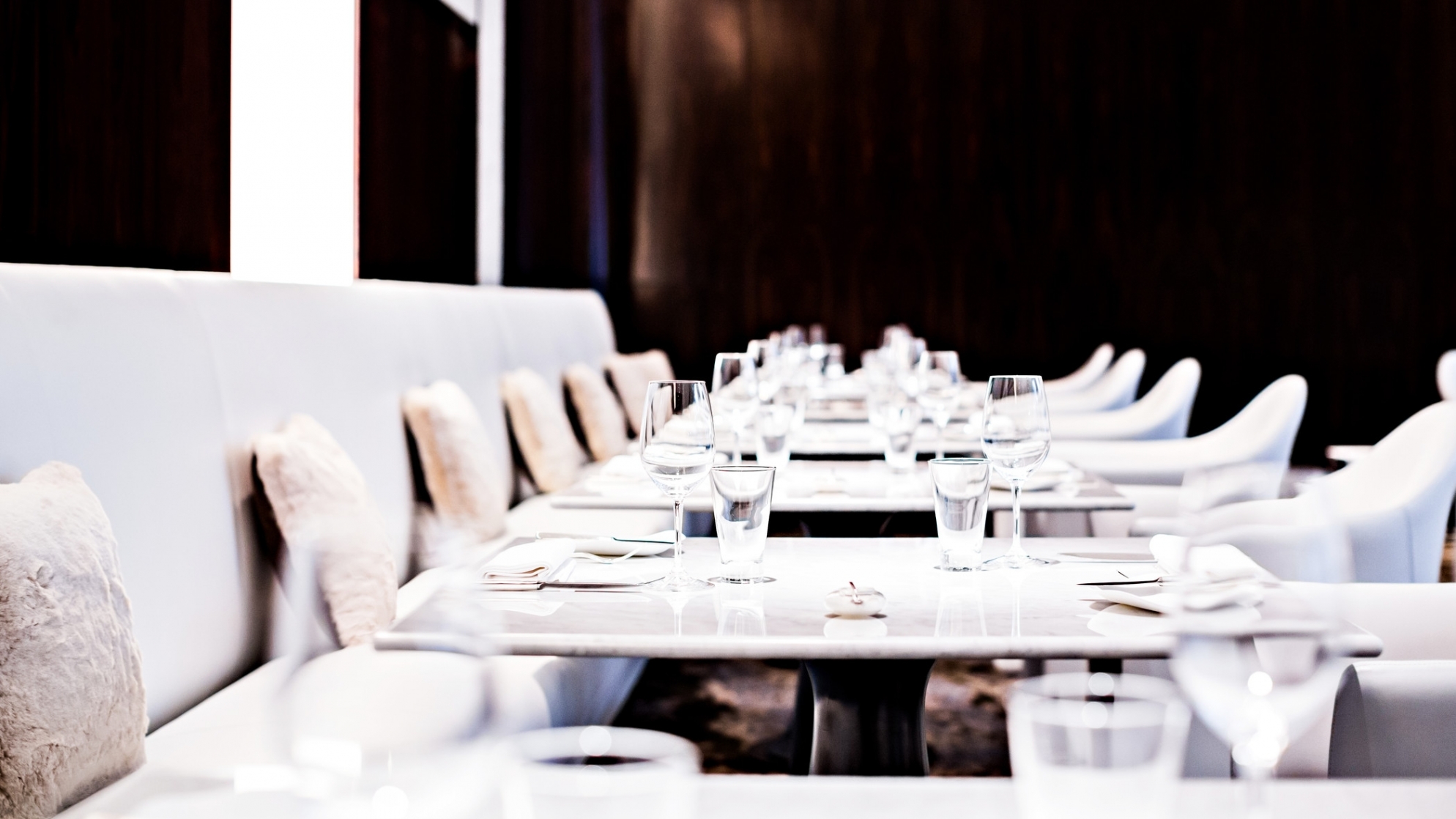 Lunch In two or three Acts
Lunch menu available from July 25 to July 29

FARM VEAL FROM LIMOUSIN
Vitello Tonato spirit

Or

STRACCIATELLA
Poached ravioli / Cucumber / Fresh mint

----

WHITING FISH
Steamed medallion / Onion broth
Pineapple tomatoes

Or

SUMMER VEGETABLES
Roasted

----

PAVLOVA
Garden strawberry / Sorbet / Basil

Or

OLD RHUM BABA
Chantilly Cream


« IN TWO ACTS » 50 €

« IN THREE ACTS » 65 €


« PERFECT WINE PAIRING »

Maxime Magnon, Corbières « La Begou »

Maxime Magnon is part of one of the most revolutionary wine movements in France. This thirty-something Burgundian produces wines with freshness and roundness while dealing with a very fine and fooddriven profile.
A great white of Roussillon to discover without delay!

The menu changes every 2 weeks. - In two acts €50 per person: appetizer and main course or main course and dessert - In three acts, €60 per person: appetizer, main course and dessert
SPG Members take advantage of 10% off, plus earn Starpoints Learn More
Gallery
Albums
Explore La Scène restaurant with our videos
Lunch Monday to Friday, from 12.30pm to 2.00pm
Dinner Monday to Saturday, from 7.30pm to 10.00pm
Sunday Brunch, at La Scène restaurant, Les Heures bar or Le Patio from 12pm to 3pm